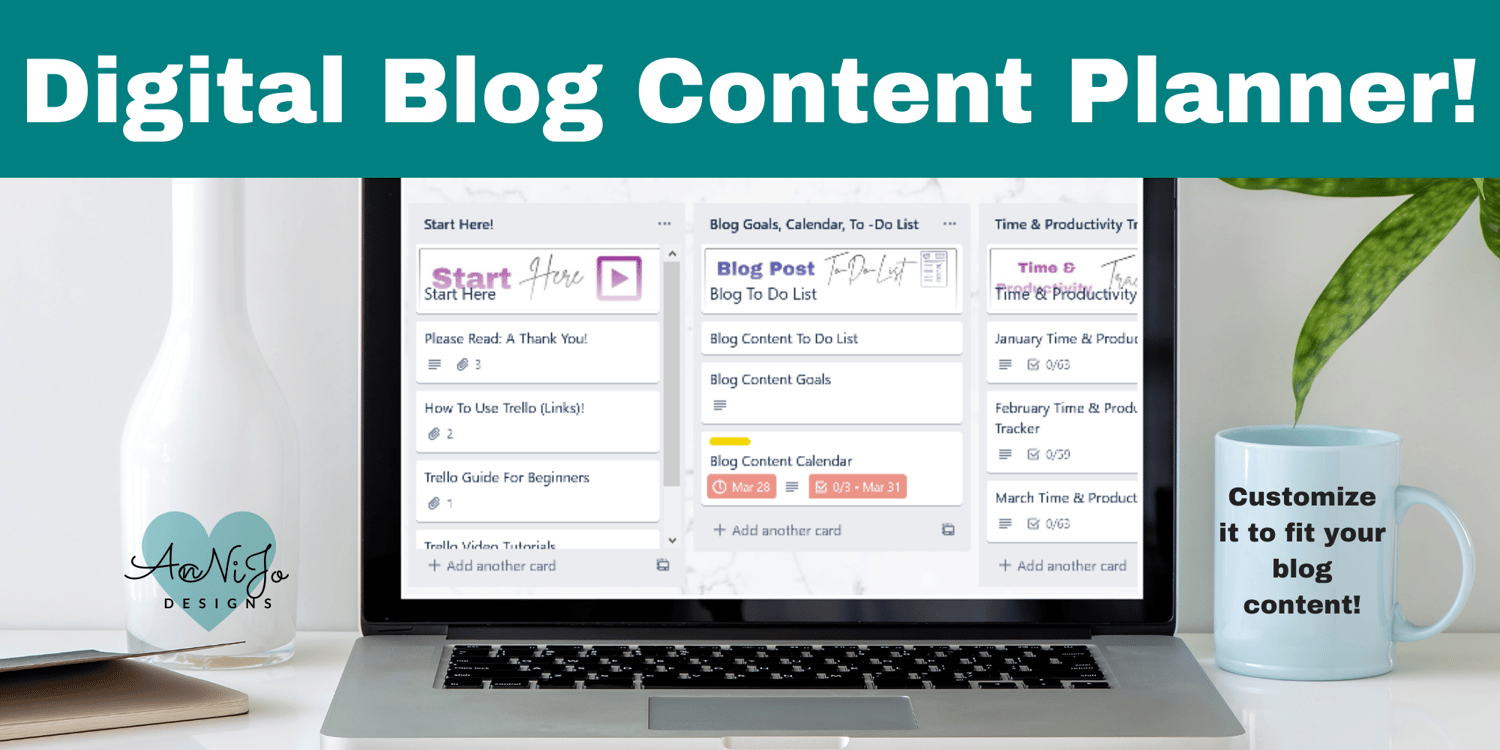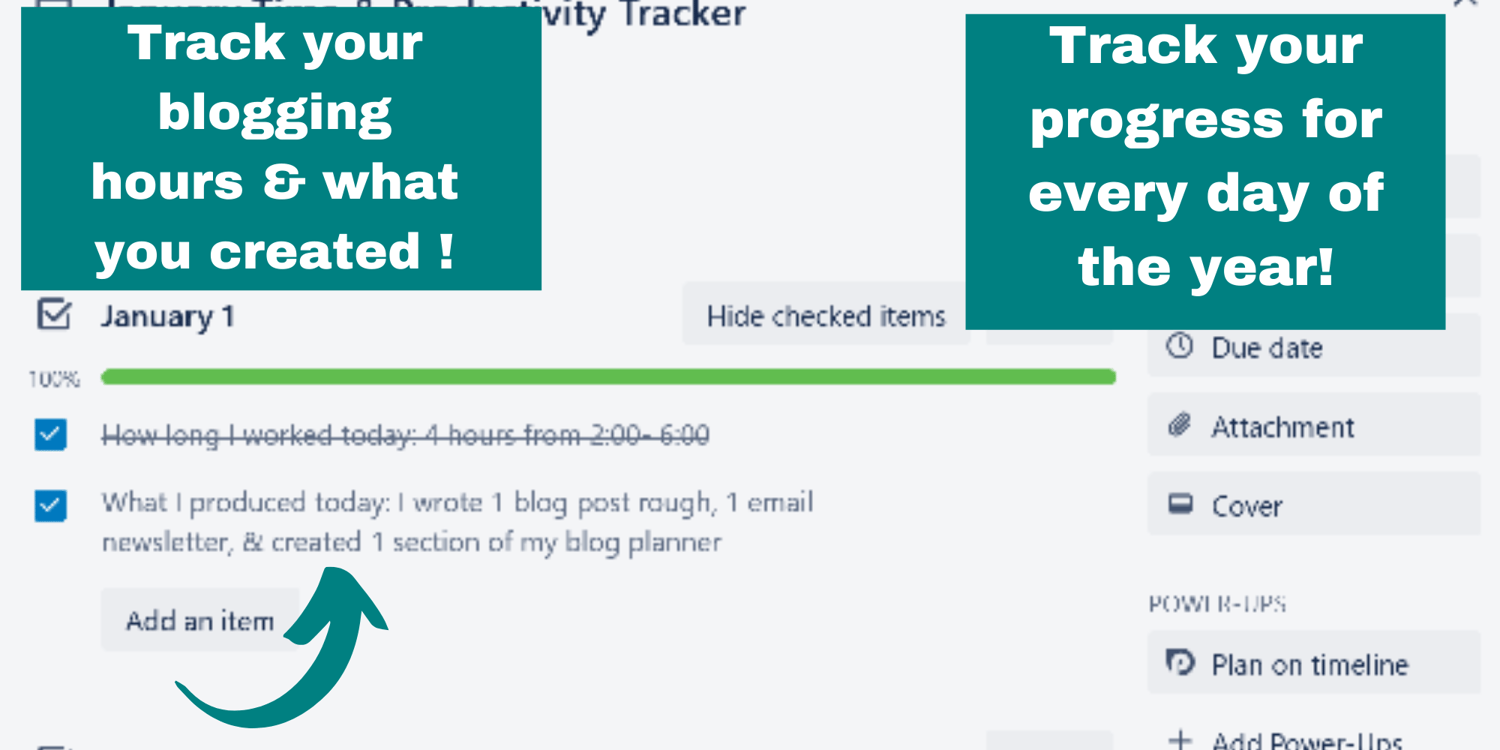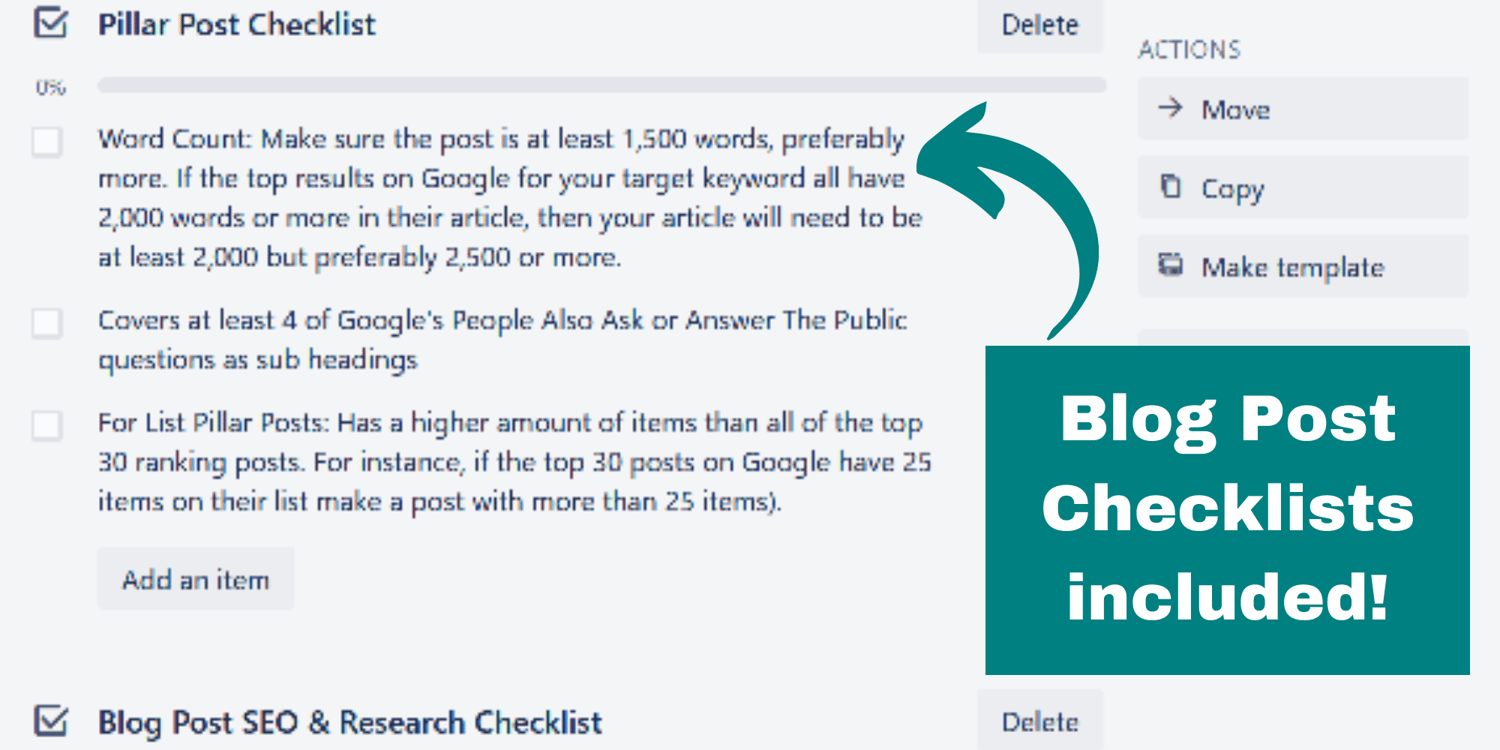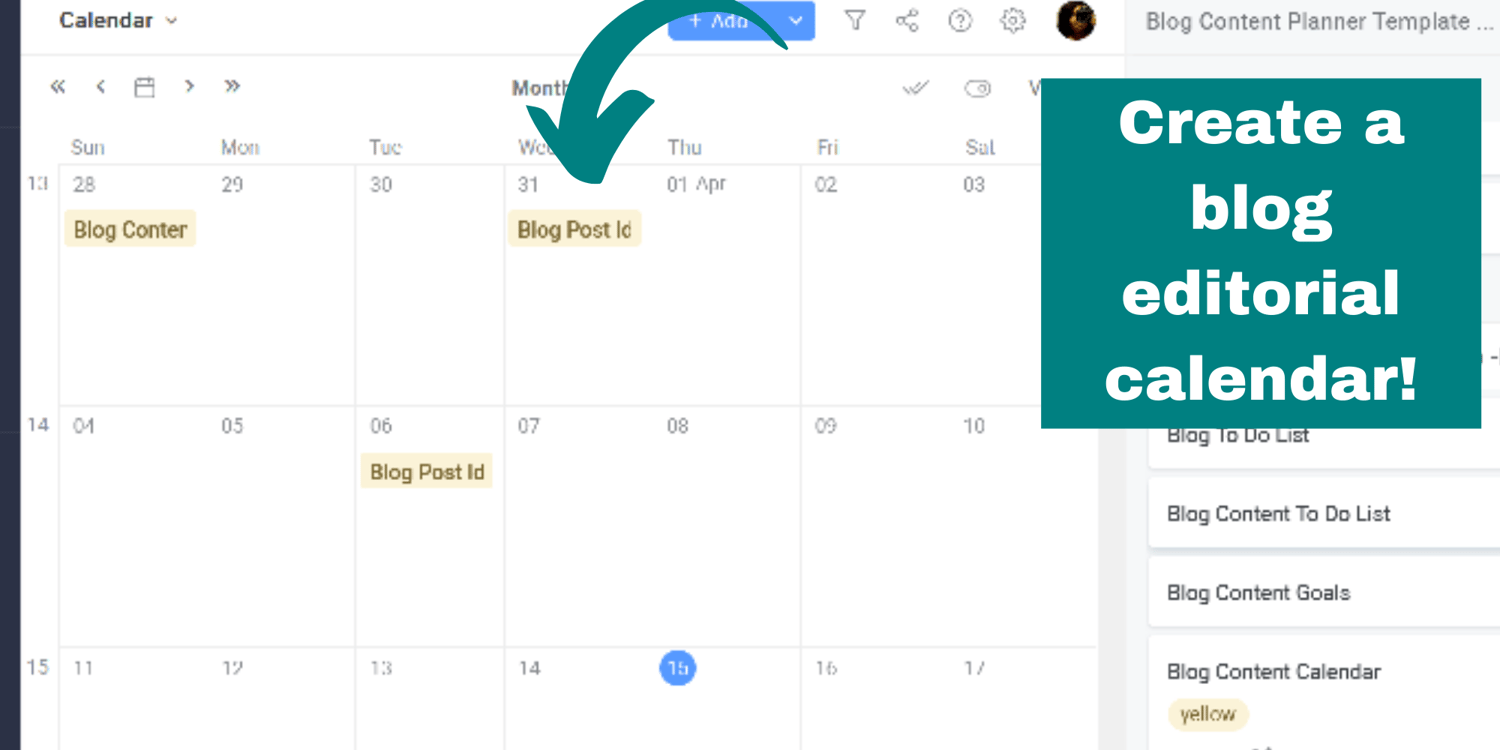 Digital Blog Content Planner For The Trello App
On Sale
Trello Blog Content Planner

Tired of a disorganized scatterbrained blog content plan? This Trello digital blog content planner will make that a thing of the past! Keep reading to learn more!

——————————————————————-

Say good-bye to having your blog content ideas scattered across multiple apps, journals, notebooks, and sticky notes.

And do you look back at old blog posts and wonder why you wrote them and how they relate to your overall business plan (I'm totally guilty!)?

Both of these problems are solved with this Blog Content Planner Trello Template.

With this planner ALL of your content will be:

Organized
Researched
Consistent with your overall business and income plan
High-Quality
Easily accessible on any device (computer, laptop, tablet, & phone...and Trello is available on ios and Android)

Let me tell you what's inside.

This Trello Content Planner has the following:

- Tutorials on how to use Trello. So if you're new to this app, don't worry. I've got you!

- Blog content calendar

- A time and productivity tracker- using this tracker, you can record how long you worked and what you produced in your business, whether it be a blog post, email newsletter or new product.

What you produce is what gets you the results you want, not just the time you've spent working. And
there's a space for you to track your progress for every day of the year!

- A space to write your blog goals

- Blog To Do List

- Blog post checklists customized for pillar posts, affiliate posts, product posts, and a general post checklist that you can customize to your own blog's needs

- Blog post strategy list: this section is what will help your content, social media marketing, Pinterest marketing, and email marketing strategies align.

No more random social media posts that have nothing to do with your business or your blog.

In blog post strategy section, you'll find a space to jot down your SEO research and keywords for this blog post, your post outline, social media ideas for this post, Pinterest pin ideas (headlines, text overlays, pin descriptions), and your email newsletter. Now your business vision will have clarity!

- I've also included example sections with suggestions on how to use the lists

- Blog post brainstorm: dump all of your blog post ideas into this section and organize them later in the next section

- In the next 3 sections, you can organize your blog post ideas into categories like "Blog Post Ideas To Promote Your Products", "Blog Post Ideas To Attract Target Audience/Customer" and "Blog Post Ideas To Promote Affiliate Products". I even created cute color-code dividers to organize each list even more! 

This blog content planner has changed the game for me because now I can plan and organize my blog posts, social media posts, and email newsletters all in one place!

This is a digital item only. No physical item will be shipped. That means you can start using your planner right away! After your payment clears, you will be given a PDF document in your Etsy account with a link to your planner/Trello board and instructions on how to edit your board.


What this planner is not:
- This is not a physical product. Nothing will be shipped to you.
- This planner is NOT printable. This is a fully digital planner only available to use with the free Trello app.

Refund Policy
Due to the nature of this item, no refunds will be issued.

Thanks for reading!